Sina recently had an interview with Shinhwa's Andy. He shared interesting incidents during his military training days and also mentioned that with 2 years of training, he had become more mature, no longer the mischievous maknae in Shinhwa.
March 24th this year will mark the 14th anniversary of Shinhwa. Andy revealed that Shinhwa will be coming out with their 10th album and they are also planning for Asia tour and will come China.
Will still feel nervous when meeting fans
After military completion, Andy held fanmeets in Taiwan and Japan. He admitted that he will feel even more nervous with each meeting. "I often receive fans' letters and messages. I always wanted to have face to face interaction with fans, there are a lot of topics that I want to talk about."
Military make him more mature
Andy is Shinhwa's maknae. In the past, he always has a cute image, but during this meeting, he has matured a lot.
During the interview, Andy said that military training had made him more mature. "I am the group's maknae, used to be mischievious. With training, I would like to throw away some past and let myself become more mature."
Shinhwa will release new album during 14th anniversary
With Andy's comeback, many fans are concerned when will Shinhwa make a comeback. Andy revealed "Shinhwa debut in 1998. Coming March 24th will be Shinhwa's 14th anniversary. We will be attending variety shows in Seoul on that day, and will be releasing our new album." He is firmed not to disclose any other information about the new album, said with a smile to leave surprises to fans.
In addition, Andy mentioned that Shinhwa will soon begin preparation for Asia tour, "At that time, will come to China again!"
Love to interact with weibo fans
Andy recently opened a weibo account. He will often update his current status. However, he said that fans will "grumble" that his posts are often very short.
Andy jokingly said that he is someone who likes to make long stories short, that is why his updates are often short too. "Fans will leave messages saying that there are too little words in my posts, and request me to write longer. I will try my best to write about my work and daily life in the future. I was not able to access the net when I was in military, but now i can use weibo to interact with fans. It seems like we are talking over the phone or even face to face, so interesting!"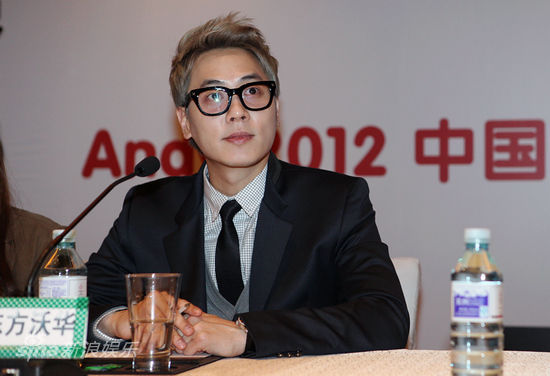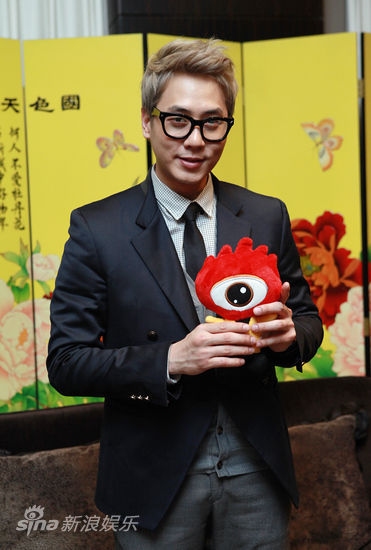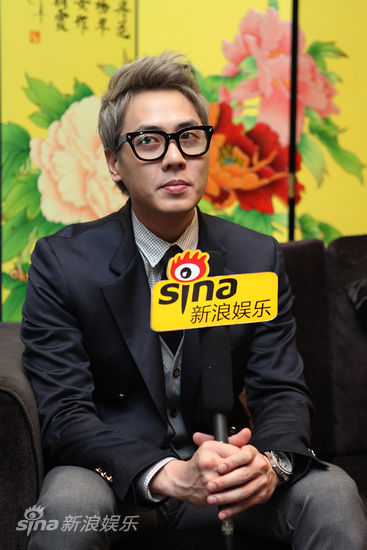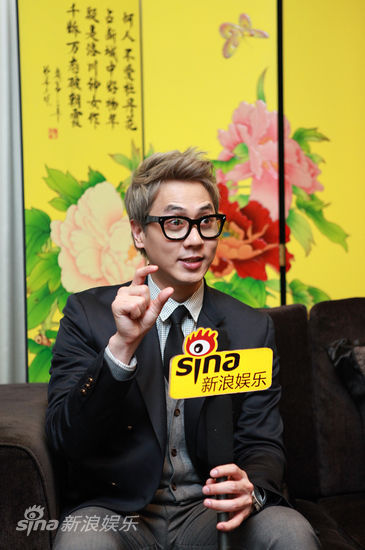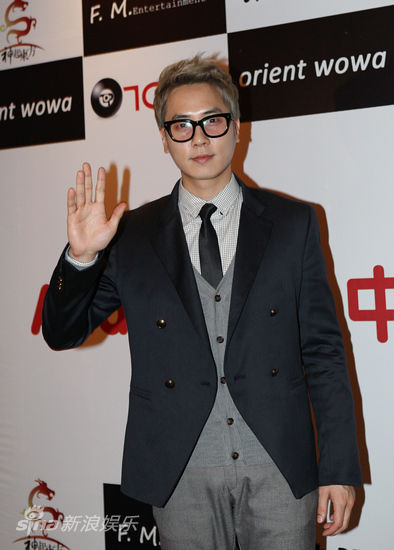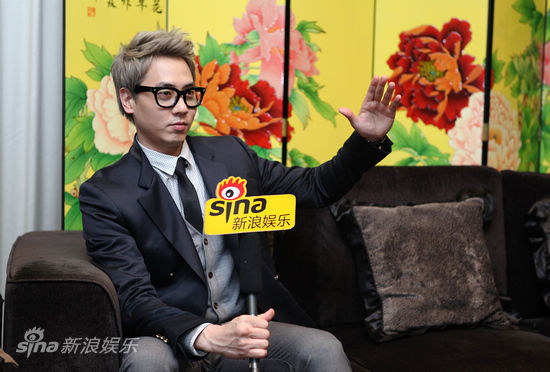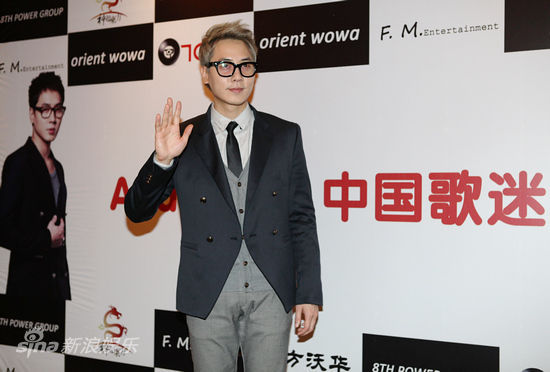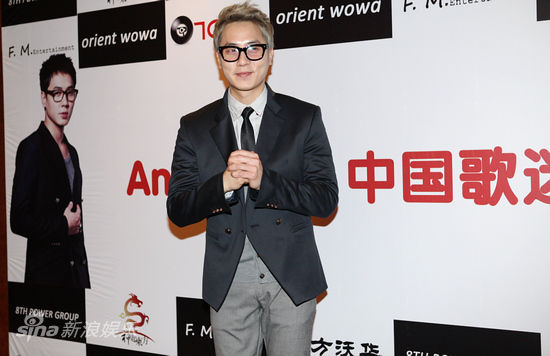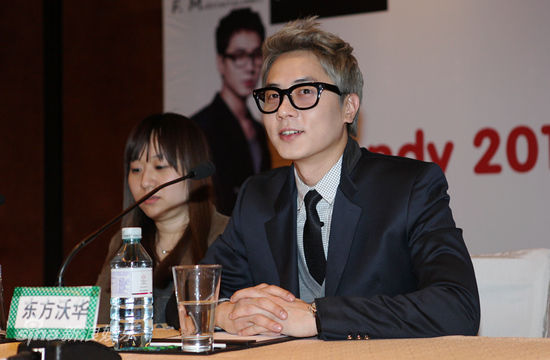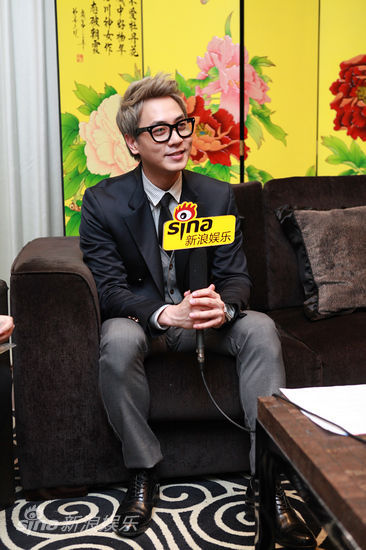 credit: http://ent.sina.com.cn/y/2012-01-07/00413527447.shtml